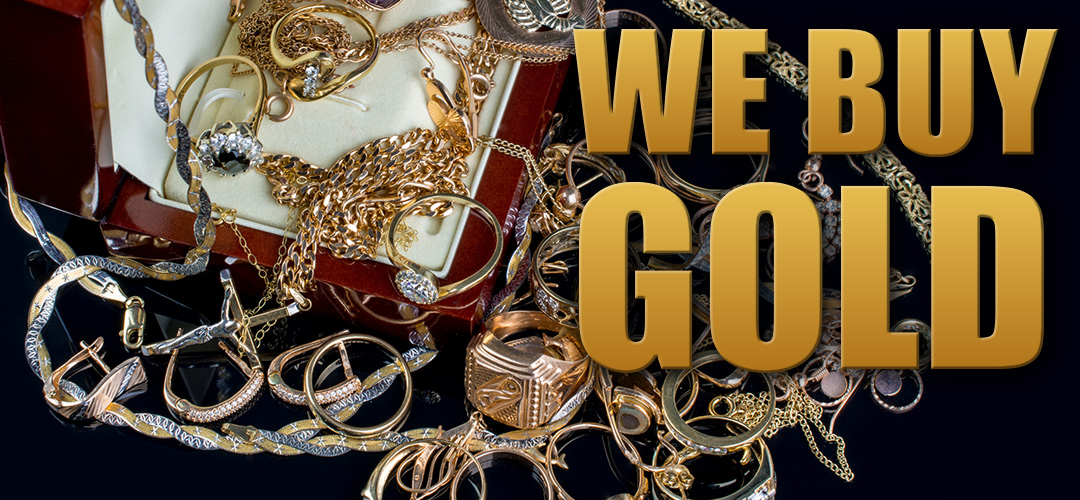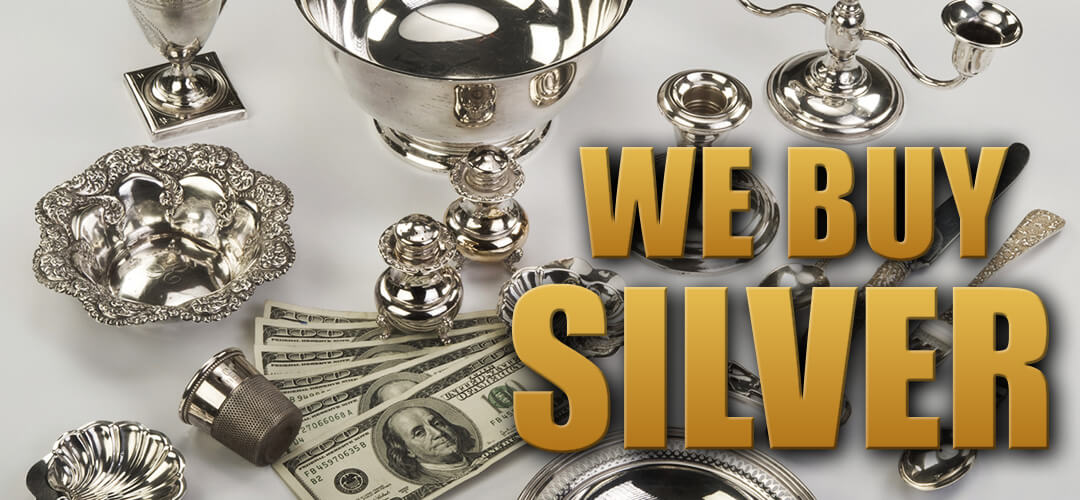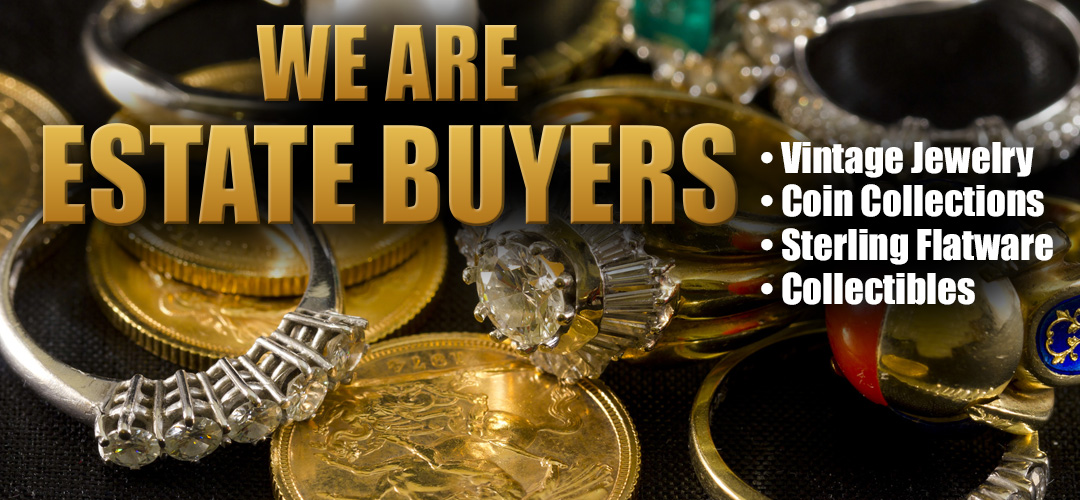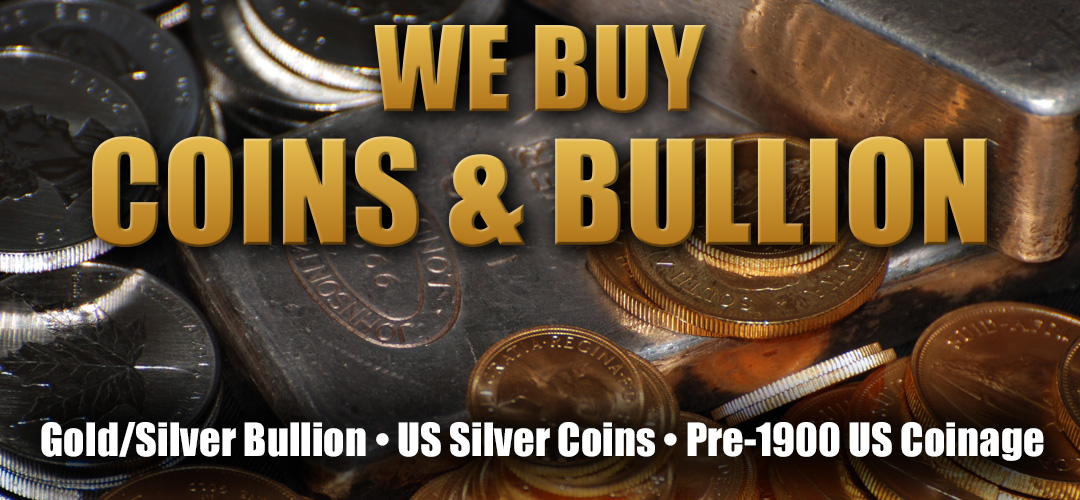 We Are Fort Worth's Premier Gold & Silver Buyers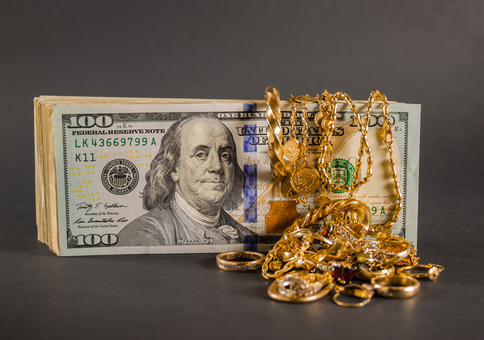 ALLIANCE Gold and Silver Exchange is one of Fort Worth's largest buyers of Jewelry, Gold, Silver, Sterling Flatware, Platinum, Coins, Bullion, and Larger Diamonds.
We will buy your unwanted jewelry whether they are scrap, broken, or high quality pieces. We offer a friendly, safe, and secure place where our customers can sell their old or unwanted gold and silver. Our integrity, experience, and customer service has made us one of the top rated gold & silver buyers in the DFW Metroplex.
Turn your unwanted, outdated, or old gold and silver into much needed cash. There's never been a better time to sell your gold and silver then right now. The price of gold has reached historic levels and this means big dollars for you. We buy and sell gold, silver, jewelry, diamonds, estate jewelry, dental gold, gold coins, silver coins, bullion, silver collectibles, rare coins, Morgan dollars, peace dollars, us proof and mint sets, sterling silver flatware and serving sets.
With nearly 40 combined years of experience, our knowledgeable team of jewelry and coin experts will provide you with an honest and fair evaluation of your jewelry and coins. We strive to make sure that you are getting the most money for your items.
Find Out How Easy It Is!
Come in TODAY and get CASH for...

GOLD
SILVER
CLASS RINGS

COINS
WATCHES
SILVER BARS

TEA SETS
DIAMONDS
PLATINUM

FLATWARE
GOLD BULLION
DENTAL GOLD
We Appreciate All the Kind Words from our Valued Customers!
---
ive been buying and selling here for year's, and John is one of the BEST, MOST FAIR and HONORABLE guys you'll ever meet, and do business with...he really is🇺🇸🇺🇸🇺🇸
A co-worker and I visited on our lunch hour today. I did not get the persons name but I could not have been more happy with my experience. I have my new place as I normally go to Arlington for these things. Much closer to my house and my office
Sangety Sangety
2023-04-18
Awesome place, very knowledgeable, straight pricing. Unique items too 🙂
Brandon Barker
2022-09-22
5 stars for a great experience. Straight forward, no bs. Clean shop, knowledgeable owner who answered every question I had. No pressure or cheesy sales tactics. Best offer after going to 4 other local places. Will return! Thank you sir!
I went in to see John a couple months ago when I first started buying precious metals. John has got to be the most down to earth guy ever and has a sense of humor to match. His honesty and integrity is unmatched too. I told him what types of metals I was looking for, which he didn't have at the time but I found several really nice pieces while I was there. I stopped in recently and was totally astonished when he looked at me and said "hey! You're the one looking for the kangaroo. I'm holding one for you." Holy wow! Not only did he remember but he kept one for me. What dealer in the current financial climate is going to hold a coin for anyone just because he knows someone was looking for one? He could've sold it to anyone at anytime and kept on doing business as usual. This single gesture ensured that I will permanently be a customer for life.
I had a fantastic experience with Alliance Gold and Silver Exchange! I dealt with the store manager, who was very professional and friendly. He took the time to comprehensively walk me through the process and guidelines they adhere to, and how to determine the value of my old gold scrap. I was very satisfied with his explanation and breakdown of things. Thanks again
SPOT PRICES - PRECIOUS METALS