We Are A Leading Coin and Bullion Dealer in DFW
Alliance Gold and Silver Exchange is one of Fort Worth's largest bullion coin dealers serving coin collectors and investors in the DFW metroplex. We specialize in buying and selling precious metal coinage, with a large selection of silver and gold coins.
Want to invest in gold & silver? Alliance Gold and Silver Exchange has the inventory available to diversify your portfolio. Selling gold & silver bullion is our specialty. We carry almost every shape and form of bullion for your investment needs.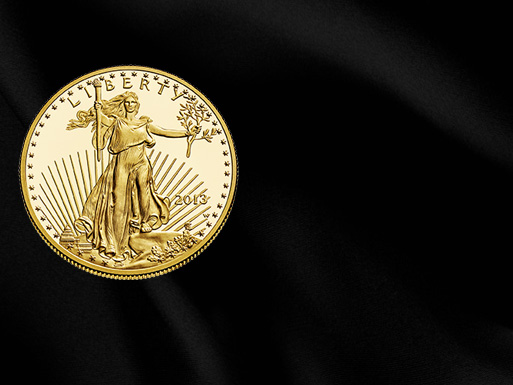 AMERICAN GOLD EAGLE
1986 to Current Date
Gold Eagles are
produced in 1/10 oz,
1/4 oz, 1/2 oz, and
1 oz coins. The face
values are $5, $10, $25,
and $50.
CANADIAN MAPLE LEAF
1979 to Current Date
The Canadian
Maple Leaf is
available from
1/20 oz to 1 oz
gold coins.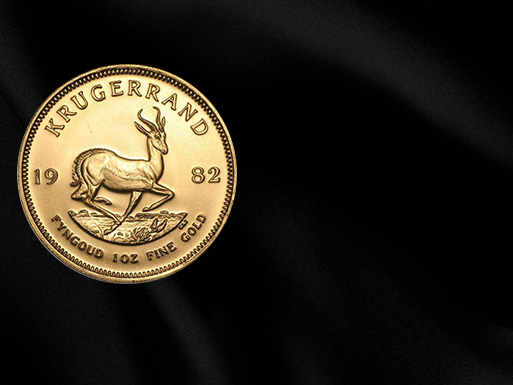 SOUTH AFRICAN KUGERRAND
1967 to Current Date
South African
Krugerrands are
minted in 1/10,
1/4, 1/2, and
1 oz gold coins.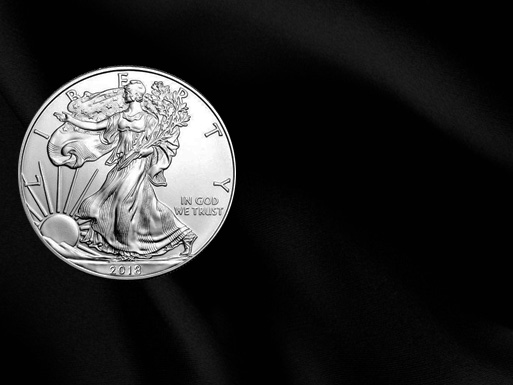 AMERICAN SILVER EAGLE
1986 to Current Date
The US American
Silver Eagle is minted
in 1 oz form and
available in uncirculated
or proof coins.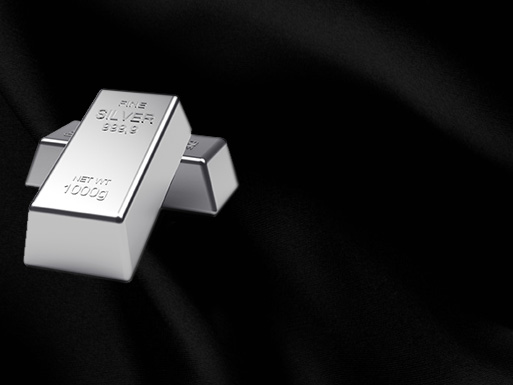 GENERIC SILVER BARS
.999 Fine Silver
We carry
various sizes of
silver bars. 1 oz,
5 oz, 10 oz forms
are on hand to
purchase.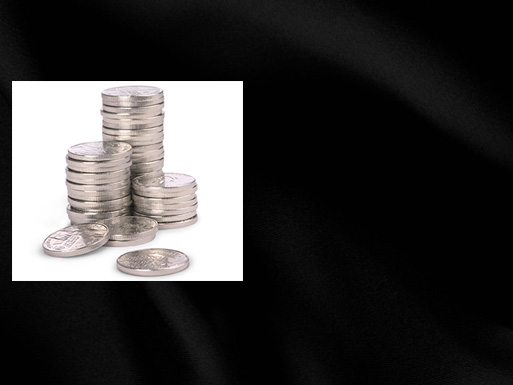 90% US SILVER
Pre-1964 Silver Coins
We buy and sell
Pre 1964 silver
coinage: Dimes,
Quarters,
Half Dollars and
Silver Dollars.
Our products include American Eagles, Canadian Maple Leafs, South African Krugerrands, 90% and 40% U.S. junk silver coinage, and gold and silver bars from major mints, as well as generics. We also offer our customers US Rare Coins from raw to graded form.
We Are Buyers of Numismatic Coins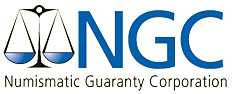 Become a Gold, Silver or Precious Metals Investor...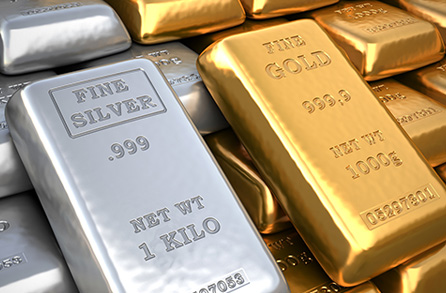 To buy Bullion from Alliance Gold and Silver Exchange is a very simple process. For the first time buyers one of our expert staff will work with you to identify which product best fits your goals. We will ask question pertaining to your investment horizon. Do you have a plan for storing the bullion? Your preference for public verse private mint products? What is your overall investment goals? We will then present the best products that will help you achieve your goal. We do not accept credit cards. Check purchases are subject to a 14-day waiting period. Cash is preferred to expedite the buying and selling process as well as to protect the buyer's privacy.
Contact Us To Find Out How

"They paid me more than I had ever expected. I will definitely
recommend Alliance Gold and Silver Exchange to everyone
I know. Thanks again!" - Ron C.


"I was surprised to know that they offer better prices than
pawn shops and other similar businesses. They offered me
the best price of anywhere I went." - Alena W.


"WOW! I'm so surprised at the value of my old gold jewelry
that had been sitting in my jewelry box for years! I will
recommend your service to my friends." - Monica S.


"So nice to deal with people who you feel you can trust.
Got exactly what I expected from my silver and it was so
quick and easy." - Kathryn S.


"So glad I came in to sell my gold jewelry. You were so kind,
patient, polite, and gave me confidence that I was selling
to the right person for an awesome deal." - Fred S.


"Hands down the best customer service around. Not to
mention the product quality was as great as the pricing.
If you're into Eagles, get over there now!" - Drew B.

SPOT PRICES – PRECIOUS METALS